DMK SKIN REVISION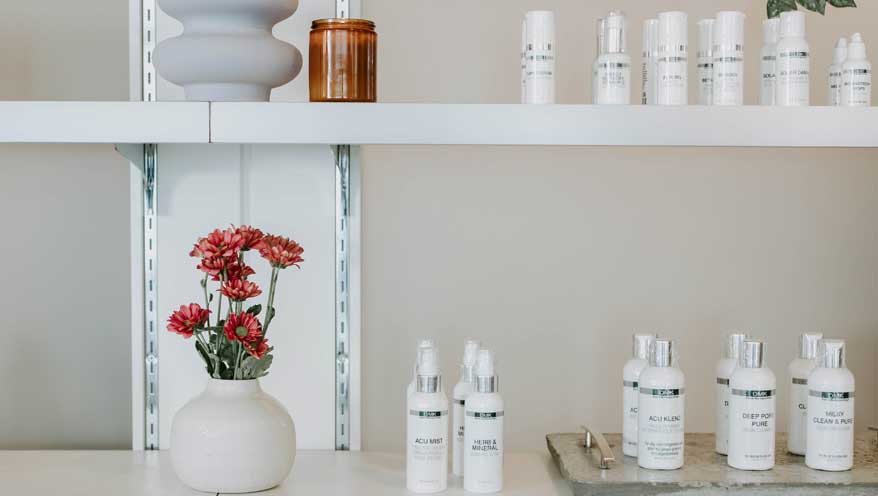 ---
DMK Signature Enzyme Treatment
75 min | $160 + GST
Package of 3: $451.20 + GST
Encourages circulation, oxygenation and lymphatic drainage while helping to flush away toxins and free radicals to stimulate collagen production.
---
DMK Instant Lift Muscle Banding Enzyme Treatment
75 min | $170 + GST
Package of 3: $479.40 + GST
Enhancement to the DMK Signature Enzyme Treatment. Lift, tone and tighten the skin. Reinvigorating circulation, increasing amino acids, and restoring optimal function, giving skin back its bounce.
---
DMK Alphazyme
45 min | $110 + GST
Designed to unblock pores and encourage dead skin cells to lift away. Ideal for acne, open pores, sun damage, thickened and ageing skin.
---
Peels
For those wanting deeper results. Book a consultation for a thorough skin analysis and pricing.
Pro Alpha:
An advanced restorative peel for optimally functioning, healthier, younger-looking skin.
Remodelling Procedure:
An advanced peel for ageing, pigmentation, acne and scarring.