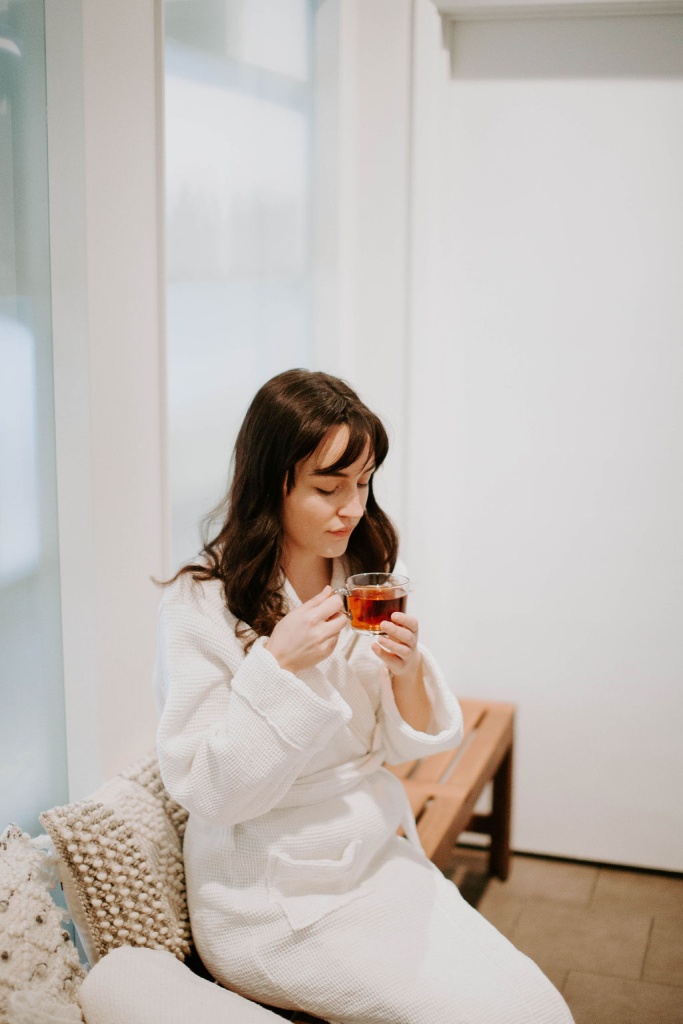 Our intentionally designed studio provides tranquil spaces that support healing, rest and deeper breathing. Our curated treatments, products, and teas offer pathways to healing for a range of chronic conditions as well as mild health concerns including detoxification, immunity, skin health and more.
Inner Balance is an ongoing ritual and constantly evolving process, our goal is to serve you in your journey towards wellness.
Cancellation Policy We request a minimum of 12 hours' notice for appointment cancellations. 30% of the service will be charged for missed appointments or those cancelled without sufficient notice.
As a continued commitment to the well being of our community, all our staff are fully vaccinated and continue to wear masks during treatment.
A curated selection of holistic therapies.