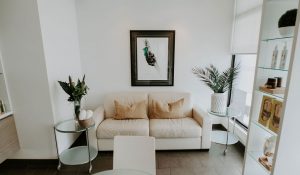 Inner Balance Spa is the embodiment of a lifelong dream of Proprietor Lisa Gossen who believes that holistic health is fostered through alternative therapies.
The team of experts are all registered therapists who have achieved the highest standard of education in their fields – and they continue to learn by upgrading their skills in current techniques and new treatments. The team considers you carefully before prescribing treatment so that you realize all the benefits of treatment.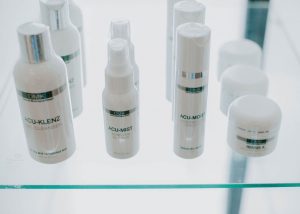 The product lines Lisa has carefully chosen contain natural and organic ingredients that do not harm the body through artificial chemicals. DMK Skin Revision uses the skin's natural biochemistry to nourish and restore itself. The teas, complimentary with each visit, are also chosen to stimulate immunities while providing refreshment.

All products and customized treatments reflect the commitment to provide the best in quality care for you.
Take a tour of Inner Balance Spa or book an appointment.